New Postdoc and lecturer joined SARCCM and Oceanography group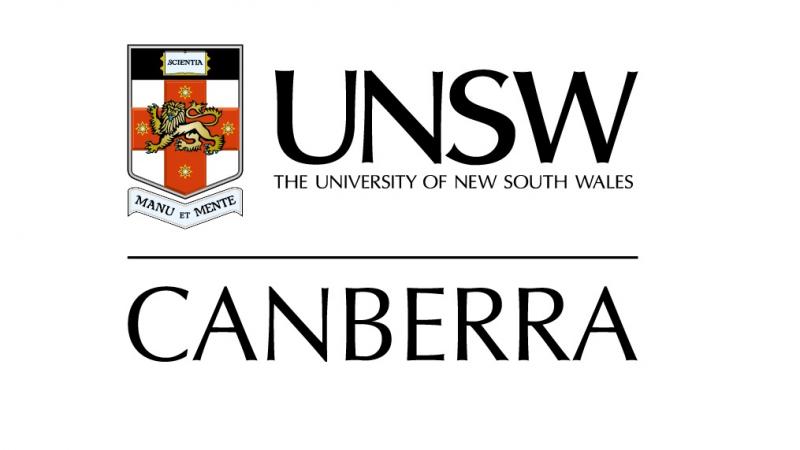 1, SARCCM welcomes Postdoc Dr Isabel Jalón Rojas. Isabel recently obtained her Ph.D. in Environmental Physics from the University of Bordeaux (France). Her PhD dissertation concentrated on estuarine hydrodynamics and suspended sediment dynamics. She will be working with SARCCM on coastal and estuarine research for next two years.
2, PEMS welcomes Dr Shivanesh Rao as a lecturer in Oceanography. Shiv obtained his PhD in Physical Oceanography, University of New Hampshire, USA. He was working with A/Prof. Moninya Roughan UNSW-Kensington as a Postdoc in last three years. His research interests including coastal ocean and estuarine dynamics modelling. Shiv will be with us until the end of this year.