Five SARCCM students won support grant for AMOS Conference 2017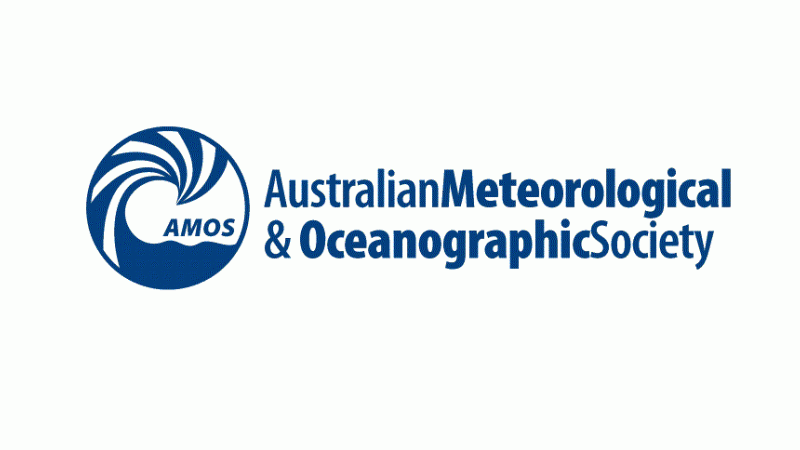 Congratulations to five Ph.D. candidates, namely Zhibing Li, Guandong Gao, Haifeng Zhang, Zhixin Cheng, and Fanglou Liao, from the SARCCM (Sino-Australian Research Consortium for Coastal Management) who have succeeded in their applications for the Student and Early Career Support Package for AMOS (Australian Meteorological and Oceanographic Society) / MSNZ (Meteorological Society of New Zealand) Conference 2017! This conference is to be held at Australian National University in Canberra from 7-10 February 2017. This support package is sponsored by the ANZCF (Australian/New Zealand Climate Forum) and the ARCCSS (Australian Research Council's Centre of Excellence for Climate System Science). Included in this package are all or part of the following based on specific needs:
1.            Free membership to AMOS.
2.            Free registration at AMOS/ANZCF 2017.
3.            Free accommodation (Alivio Tourist Park Canberra; 4/5 nights – twin share).
4.            Free welcome function (Monday evening).
5.            Free transfers to/from conference venue (limited times).
6.            Free transfer to/from Canberra airport (limited; some assistance [non-peak times] for transfers from airport to accommodation [otherwise public bus timetable provided] and we can provide free transfers to airport after completion of the conference).
7.            Interstate travel and international travel can be supported for some applications.