Meeting Report on UNSW Visit for Oceantec Valley, Qingdao and Aoshan Bay Project Roundtable Meeting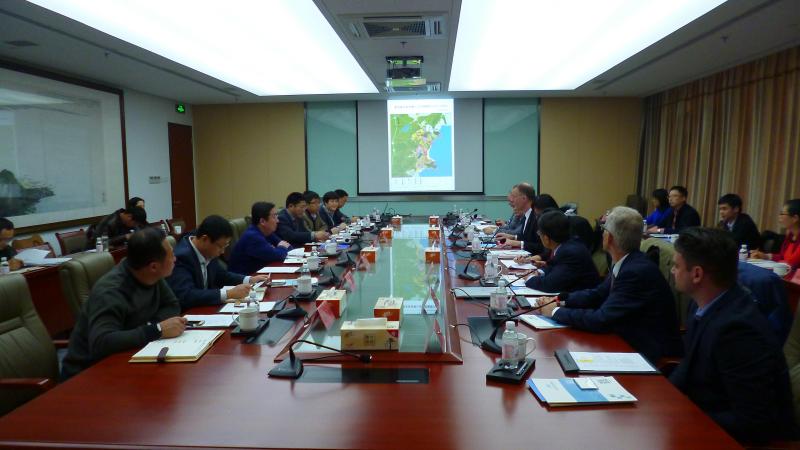 Report on UNSW Visit for Oceantec Valley, Qingdao and Aoshan Bay Project Roundtable Meeting -- 1 December 2016
On 30 Nov 2016, Warwick Dawson met with Robotfish, SMEDI and Torch. By way of background, SMEDI (Shanghai Municipal Engineering Development Institute) is one of our collaborators in the consortium (other two partners are Yantai Institute of Coastal Zone Research, Chinese Academy of Sciences and Ocean University of China) that we presented to investor (Oceantec Valley). SMEDI has all the necessary Chinese qualifications and licenses to do coastal development work in China.
On 1 Dec 2016, the delegation firstly toured Oceantec Valley Expo. Then Mr Yue Guofeng, Executive Deputy Director of Oceantec Valley, welcomed the UNSW delegation. UNSW DVCE Prof Brian Boyle thanked to the Oceantec Valley and Robotfish for hosting UNSW delegation. He introduced UNSW, and said that UNSW has regarded collaboration with Oceantec and Robotfish as a priority project in the UNSW Torch program. He also acknowledged the critical contribution of A/Prof Xiao Hua Wang in establishing this collaboration, without which we would not be here today. On behalf of Director General Mr Zhang Zhihong, Mr Mo Tan, Director of International Office of Torch Centre, expressed strong support of MOST for the UNSW/Oceantec collaboration on Aoshan Bay project. SMEDI introduced its core business and its expertise. A/Prof Xiao Hua Wang introduced SARCCM and spoke about Harbour Sediment Dynamics; Prof Peter Steinberg, CEO, SIMS, presented the World Harbour Project; Dr Graeme Clark, Co-Director, the Applied Marine and Estuarine Ecology Group, talked about Eco-engineering and Ecosystem Health in Ports; and Prof David Waite, Deputy Dean (Research), Faculty of Engineering gave a talk on UNSW faculty of engineering and its water expertise. The meeting was followed by a roundtable discussion on Aoshan Bay project.
Graeme and Hua met Robotfish in the afternoon and discussed further about the project and prepared slides for Oceantec Director Mr Zhang Jun. Hua again had a follow-up meeting with Robotfish on 2 Dec, when the final presentation was prepared and next steps discussed.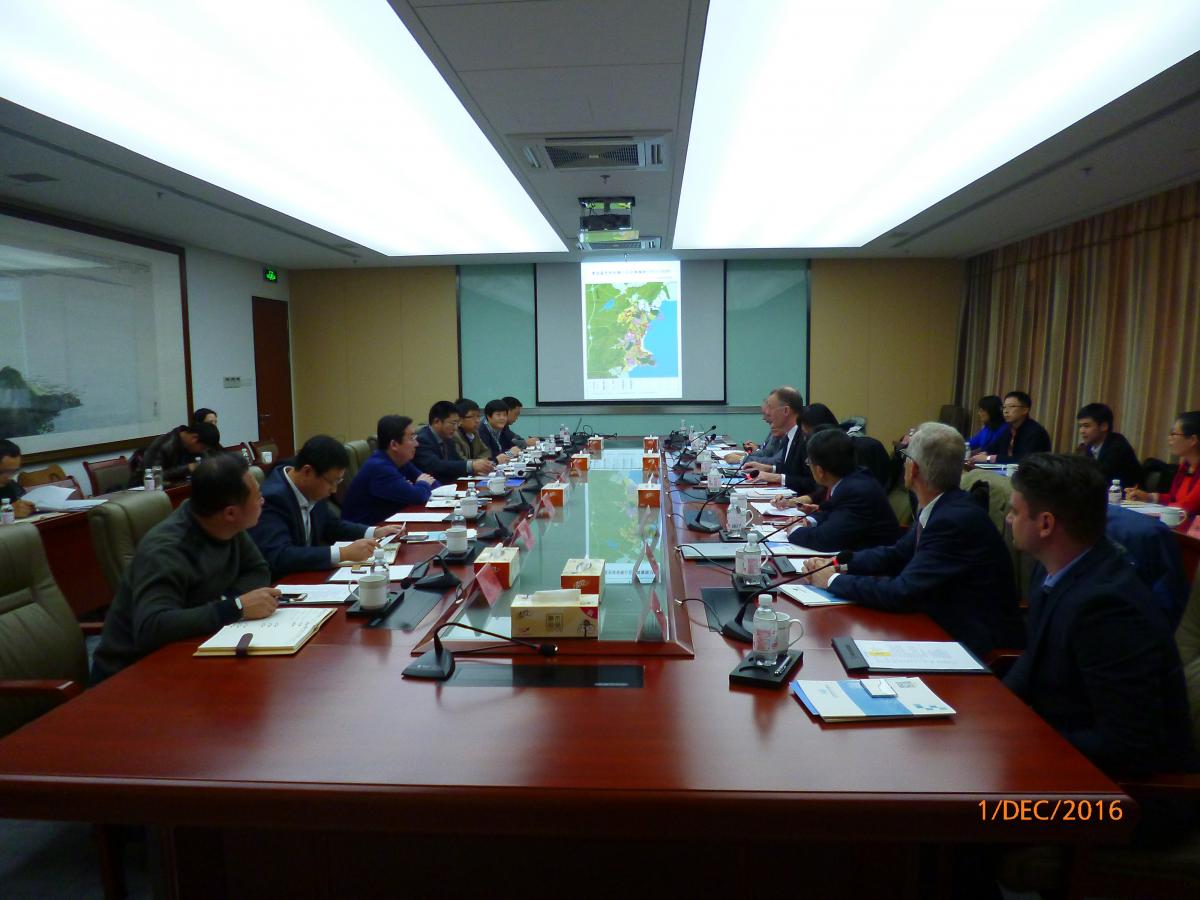 Aoshan Bay Project Roundtable Meeting in the Oceantec Valley, Qingdao -- 1 December 2016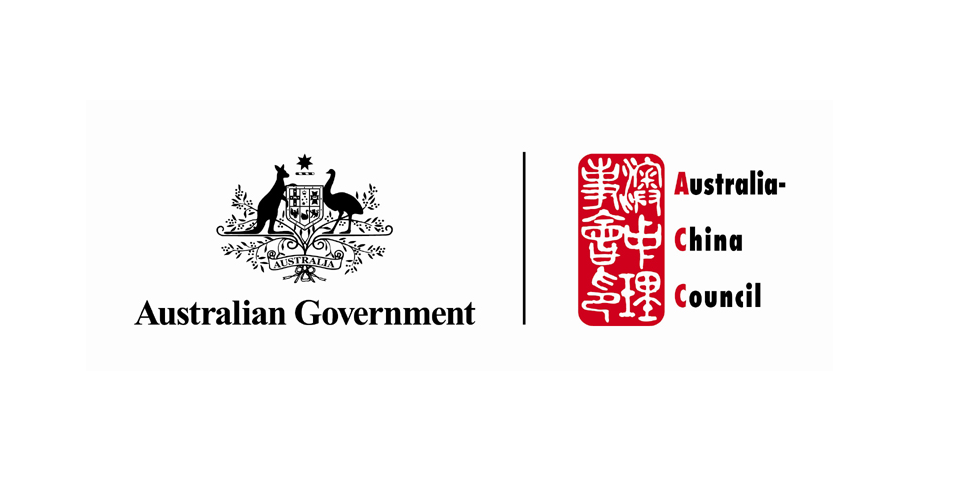 Special thanks go to ACC for their sponsorship.