The green algae has reached Qingdao coast as predicted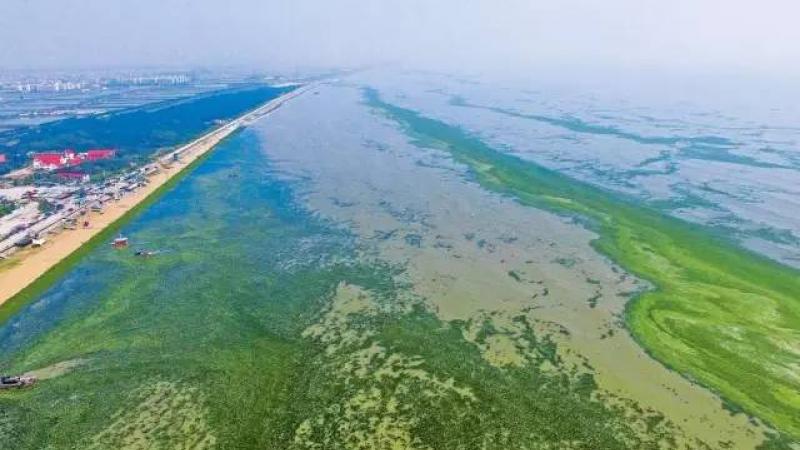 On 16 June, we reported a massive green algae bloom and its northward drifting in the Southern Yellow Sea detected by satellite images. We have also predicted that the green tide can reach Qingdao coast within days (http://www.unsw.adfa.edu.au/sino-australian-research-centre-for-coastal-management/news/green-algae-southern-yellow-sea-china). As predicted, the green algae reached Rizhao/Qingdao coast on 24 June 2016. SARCCM is now running our East China Sea model to closely follow and predict the algae's movements guided by more recent satellite images.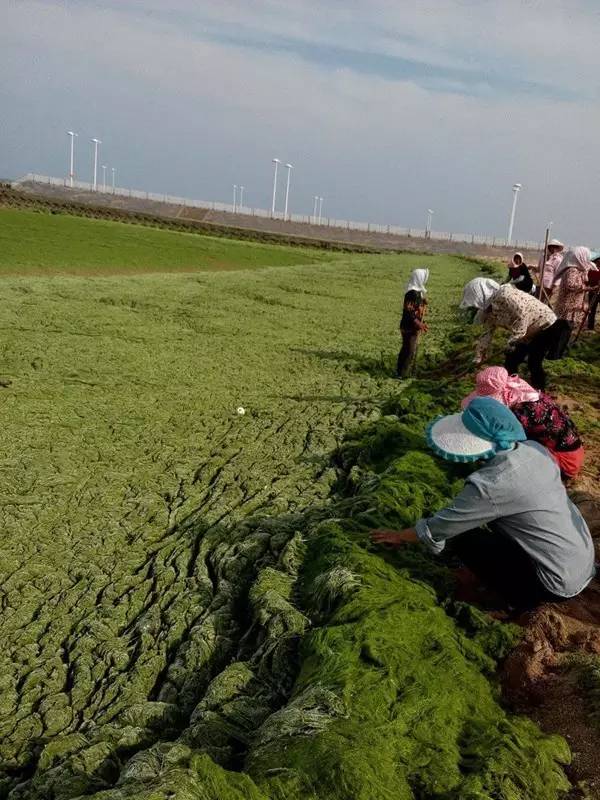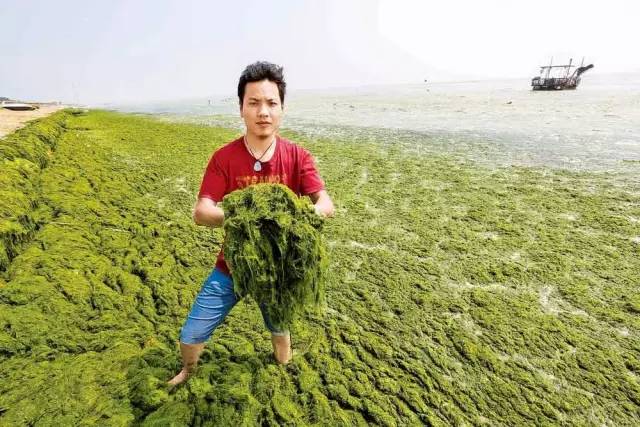 Picture source and see more reports on WechatNewsChina.