Program 3: Remote sensing/GIS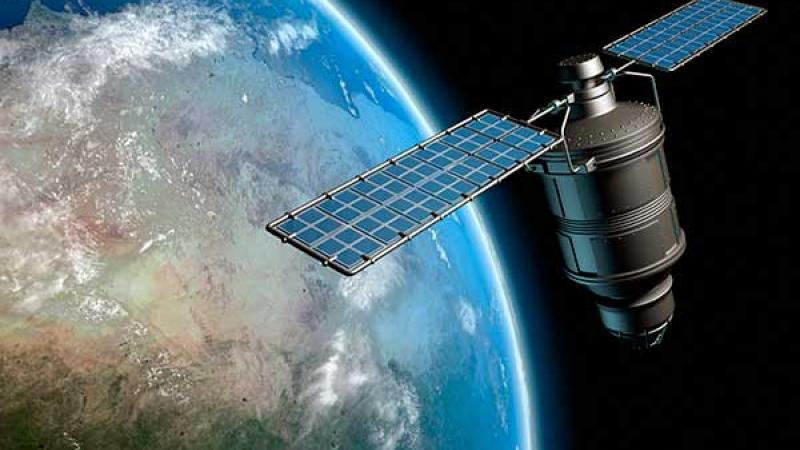 Program Leader: A/Prof. Yue Ma
Prof. Linlin Ge, A/Prof. Xiuping Jia, Dr Zhi Huang, Dr Chunhui Zhou, Dr Qianguo Xing, Mr Haifeng Zhang, Miss Meng Xu
Objectives:
In this task, we will examine and assess to which extent the routine measurements from spaceborne sensors are combined and used together with model-based forecasting systems. The outcome shall form the basis of a series of recommendations concerning bridging the gap of Chinese/Australian capacity for utilizing spaceborne measurements in the framework of an operational ocean forecasting system.
Description:
Collect the data from current satellites and the information of future satellites which will be launched in the near future for coastal ocean observation (SST, wind, waves, sea ice, ocean colour and surface current).
Investigate multi-temporal data processing techniques for retrieving the ocean environmental parameters as a time series to match the goals of ocean applications in the China Seas and Australia waters. Develop cloud removal techniques to generate frequent optical images.
Investigate data fusion approach to integrate big data including multi/hyperspectral, SAR, and LiDAR from both optical and microwave sensors.
Collect remote sensed and field data for ground truthing and validation.